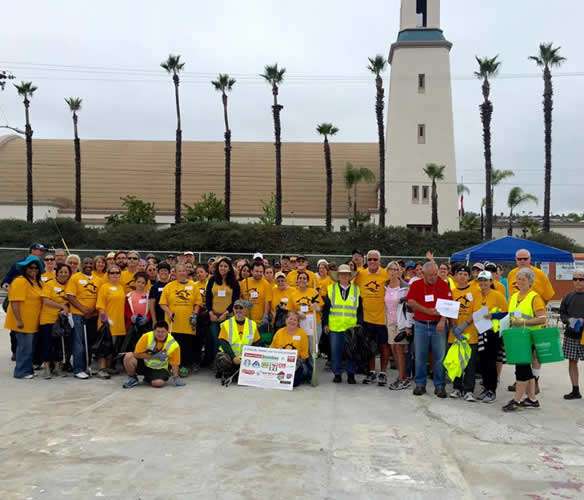 There are many opportunities to help revitalize Casa de Oro. We have exciting plans ahead, and many hands make light work! Please fill out this quick survey to share your area of interest, then email us at casadeoroalliance@gmail.com and we'll be in touch!
We have several committees, and volunteers are needed for:
Community Events
Beautification
Fundraising & Grant Writing
Economic Development
Government Affairs
Outreach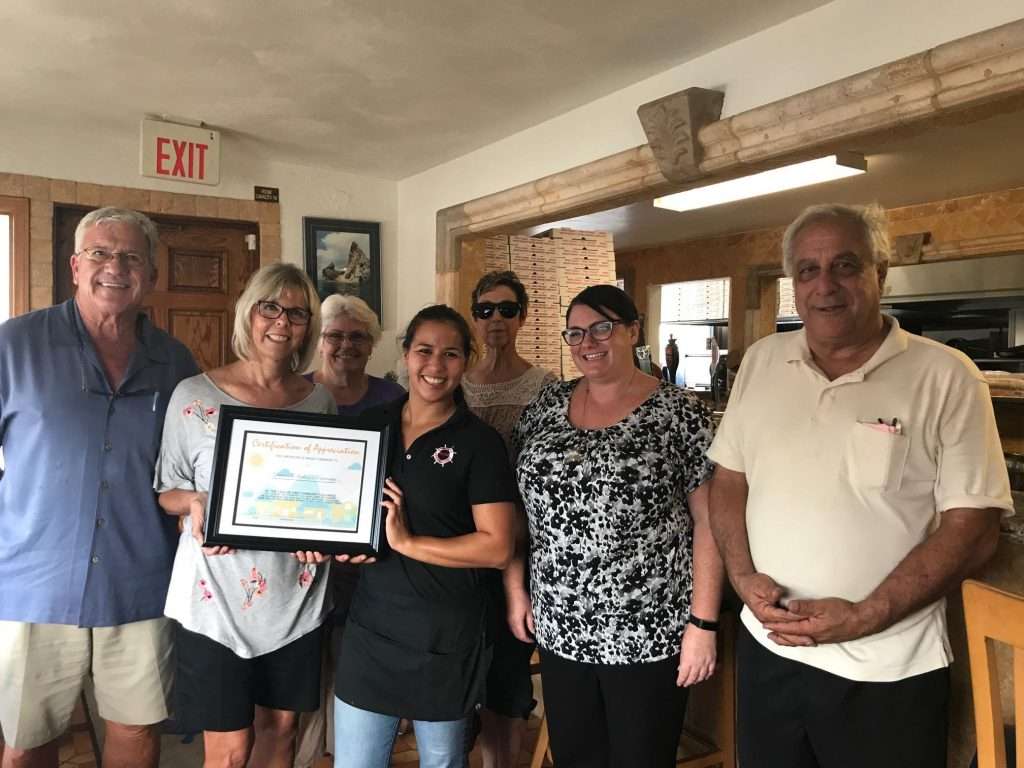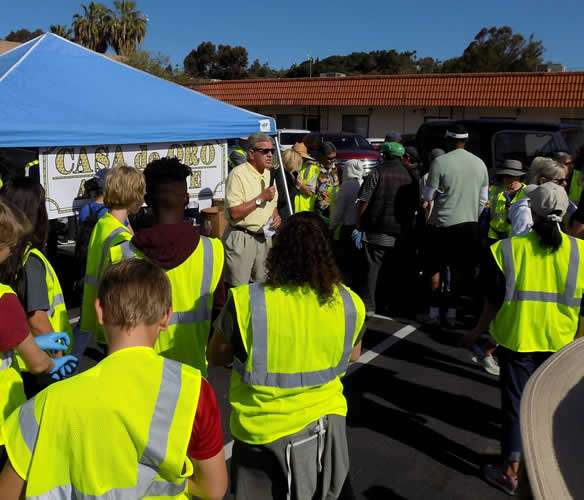 Community cleanups are ongoing and are from 8:00-9:00 am on the first Saturday of each month (yes, just 1 hour of your time!) Meeting spots on Campo Road vary, so look for our large sign and yellow vests. These are sometimes subject to weather, so you can keep updated by checking our Facebook page and website, or subscribe to our newsletter.
Visitors are welcome at any of our CDOA Board, Advisory Council, Committee, and General Assembly meetings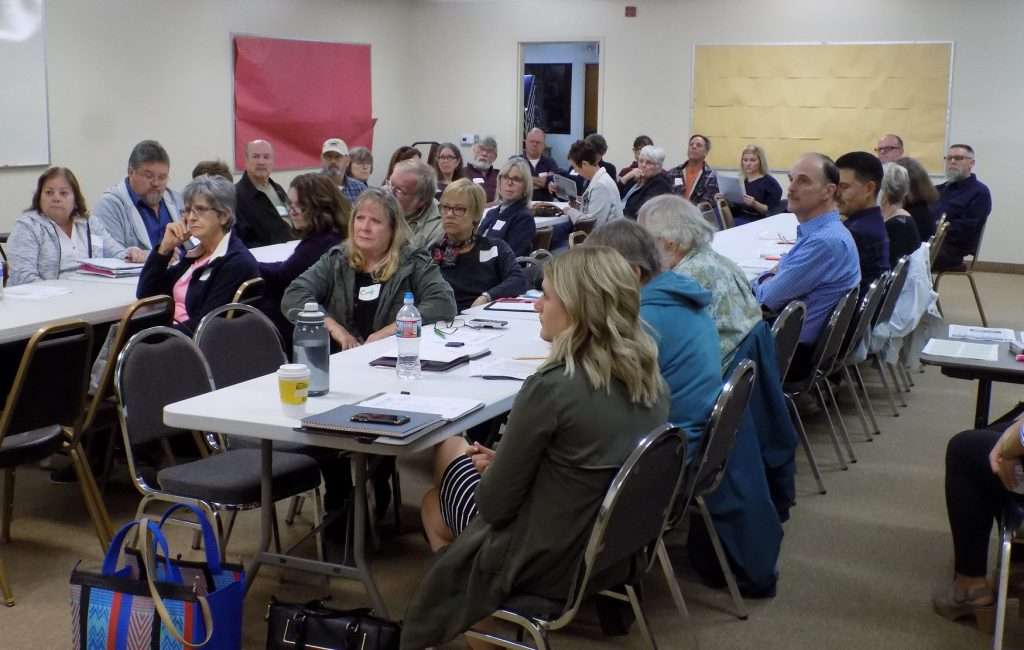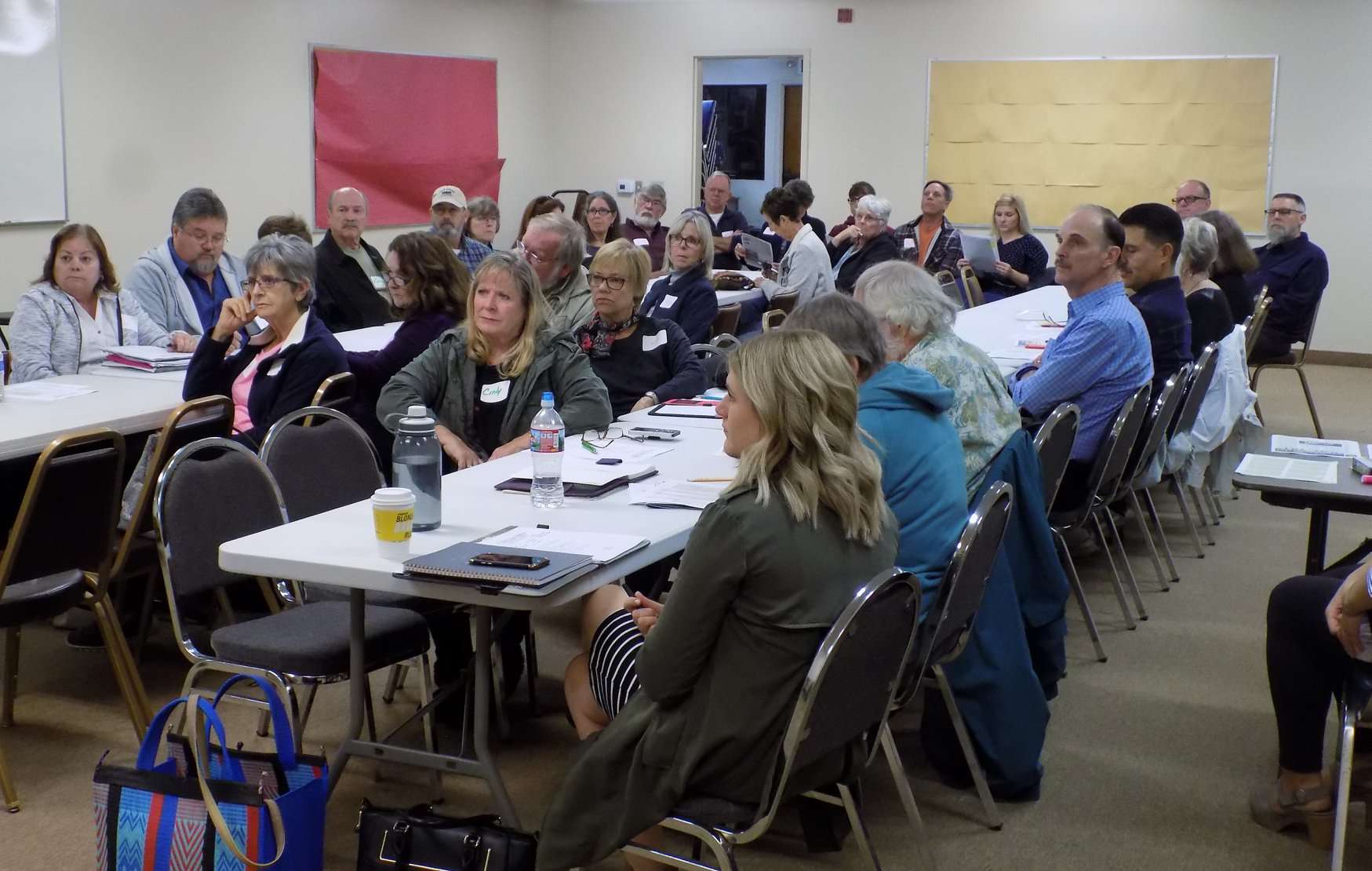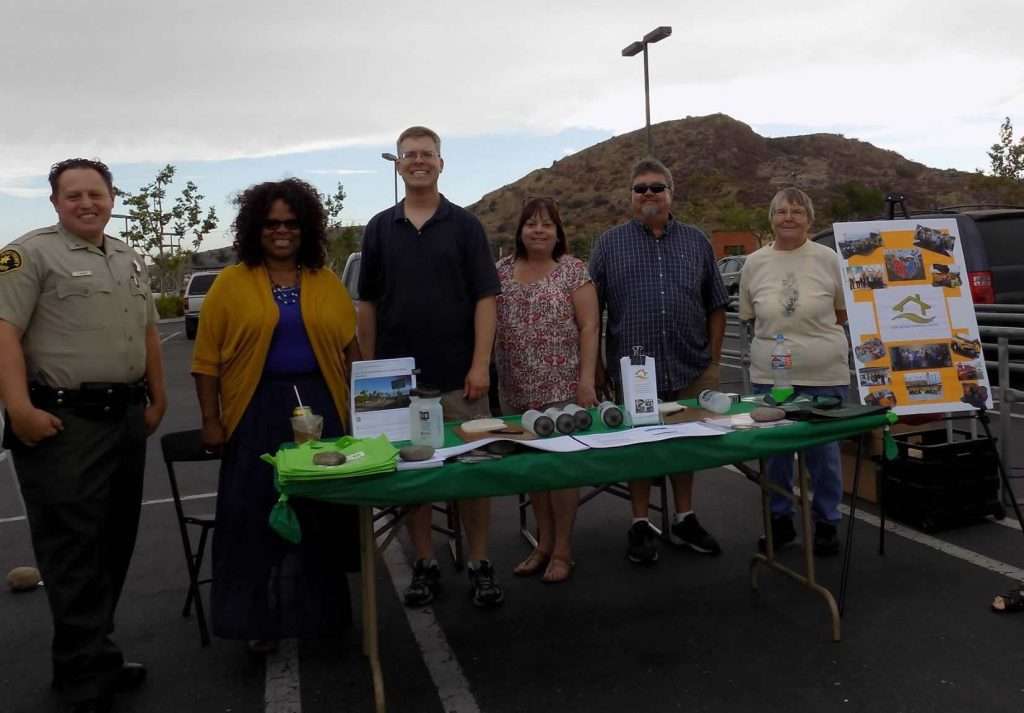 Do you want to help organize or participate in one of our events? Do you have an idea for an event of your own? Let us know!
To contribute to our community and become a CDOA volunteer, contact us at  casadeoroalliance@gmail.com